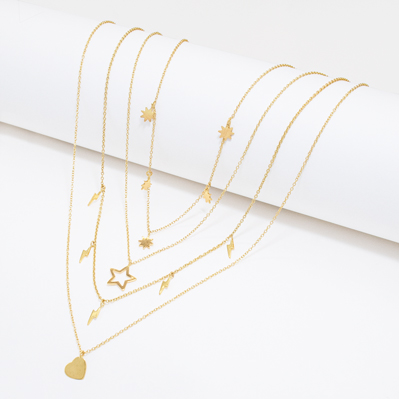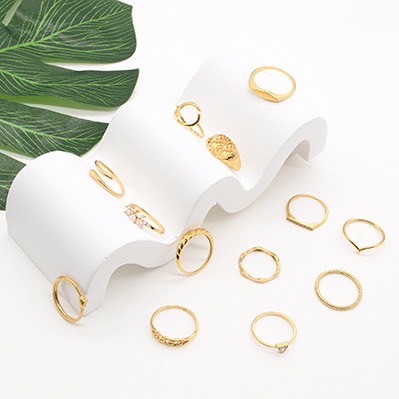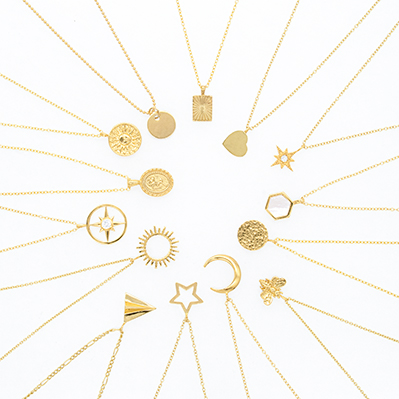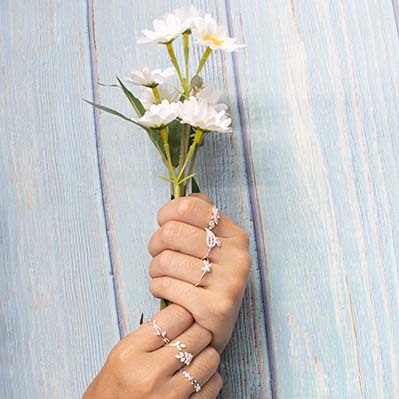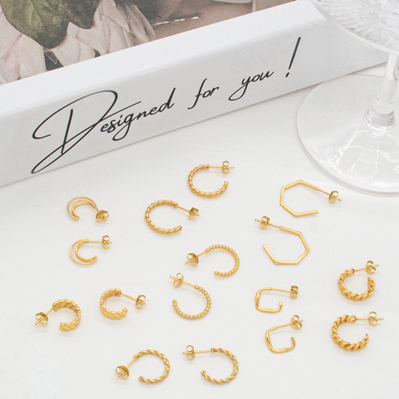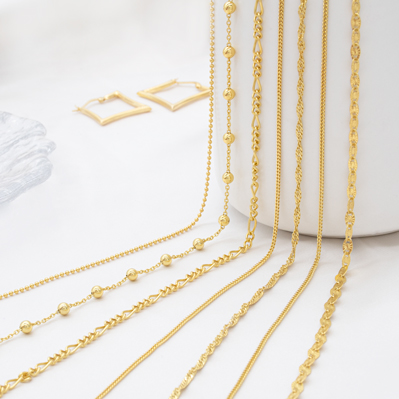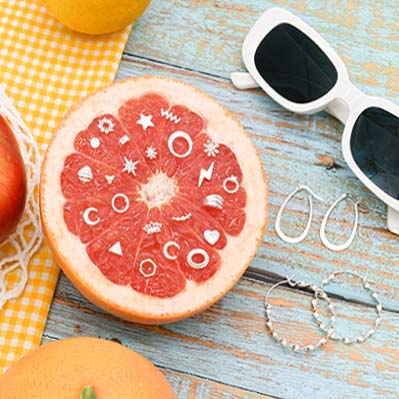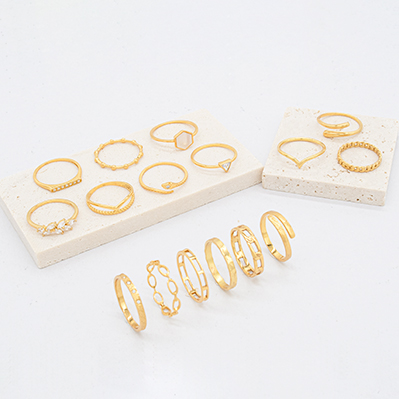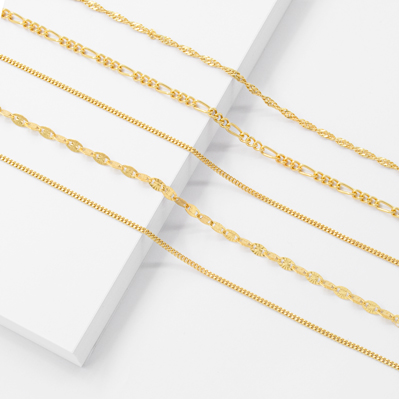 FROM OUR HANDS TO YOURS


Masterfully crafted by our native artisans in Thailand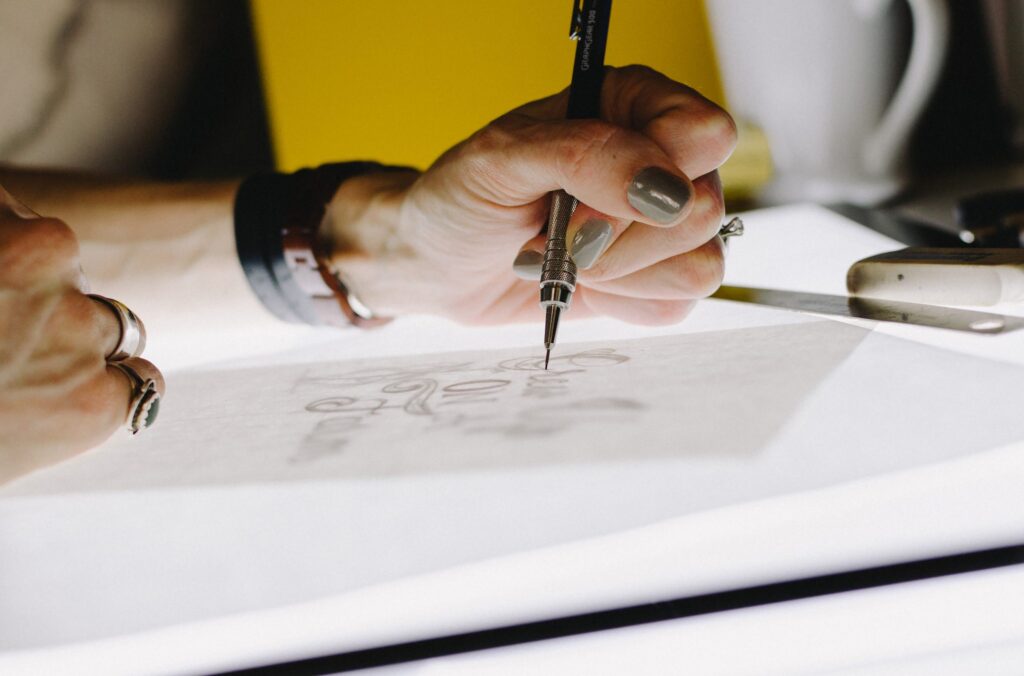 We understand the importance of offering unique and high-quality jewelry products to your customers. Our team of experienced designers works closely with you to understand your brand's aesthetic and your target market. We use the latest technology to create detailed renderings and prototypes, allowing you to see exactly what the final product will look like before it's made. Our dedication to quality and attention to detail sets us apart from the competition and ensures that you will be impressed with the final product.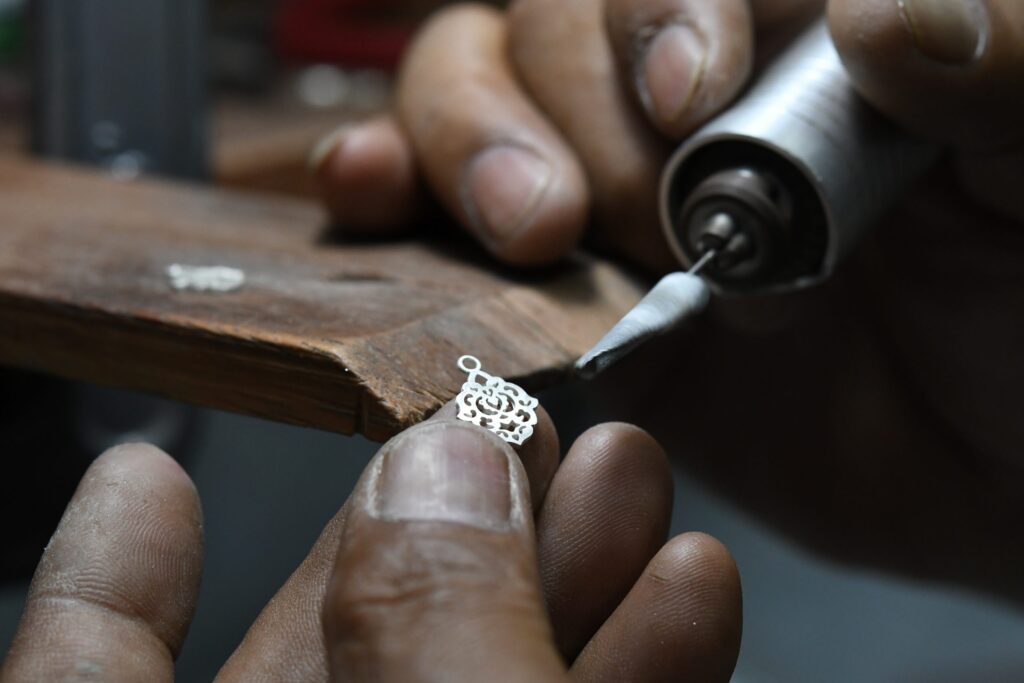 We are committed to producing jewelry of the highest quality. Our production process is guided by a strict set of standards, which ensures that every piece meets our high expectations for quality. Our craftsmen take great care in every step of the process, from casting and setting to polishing and finishing. We understand the importance of responsible production and strive to minimize our environmental impact. Our facility is equipped with energy-efficient equipment, and we use environmentally friendly materials whenever possible.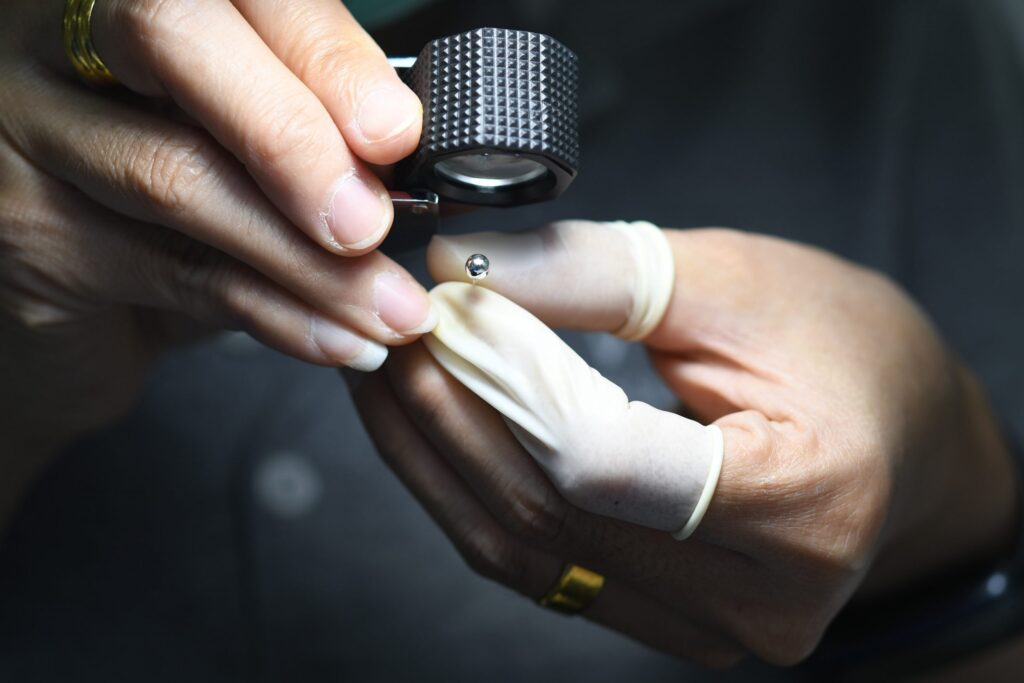 Quality is at the heart of everything we do. From the materials we use to the techniques we employ, we're ensuring that every piece of jewelry we produce meets the highest standards for quality and craftsmanship. Our team of experts performs rigorous quality control checks at every stage of the production process. From casting and setting to polishing and finishing, we carefully inspect every piece to make sure that the jewelry we give to our customers is both attractive and durable.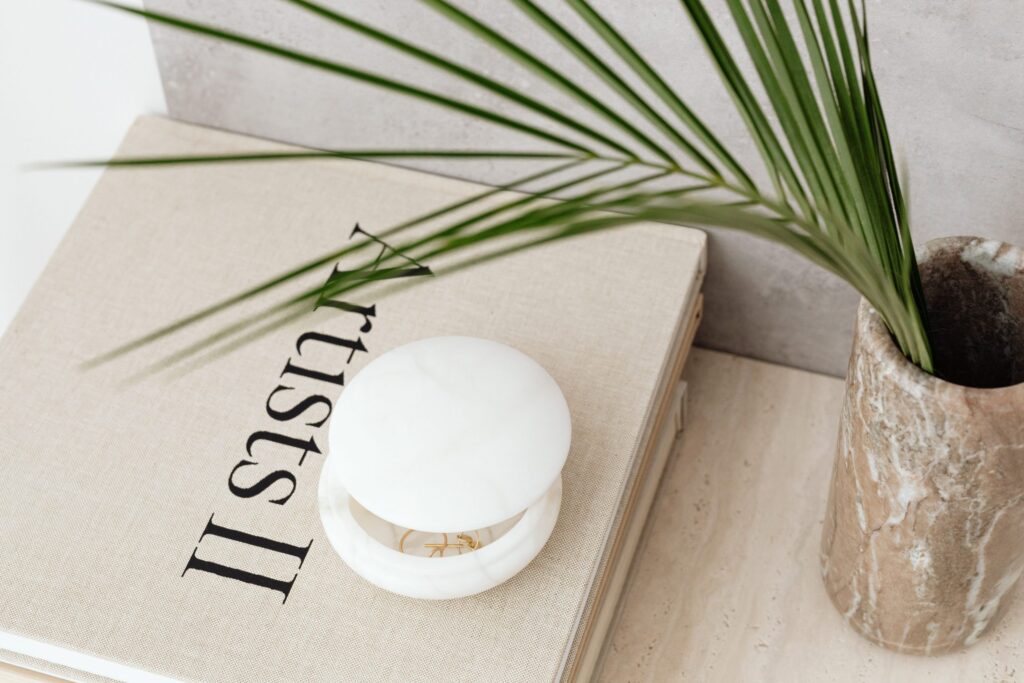 Packaging is an important part of the jewelry experience. That's why we offer a comprehensive jewelry packaging service to ensure that your customers receive their pieces in style. Whether you're looking for a luxurious box or a simple card, we've got you covered. Our partners will work with you to create the perfect packaging solution for your brand. With our packaging options, you can rest assured that your jewelry will look its best and be ready to sell as soon as it hits the shelves.

SEND US A MESSAGE VIA THE CONTACT FORM TO SEE OUR COLLECTIONS